ACE and SEPICA Movies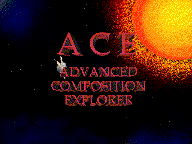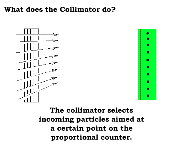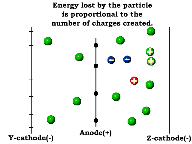 Part 1: Featuring ACE and the basic components of SEPICA.
Part 2: Introduces the function of the collimator and electrostatic analyzer of SEPICA.
Part 3: Concerns the function of the sensor system of SEPICA.
Part 4: Explains how the combination of all the SEPICA systems work together to return information on incoming solar energetic particles (SEPs).